Birds: A Compare and Contrast Book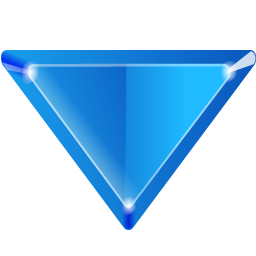 From petite Hummingbirds to tall Whooping Cranes, birds are some of the most diverse animals on the earth. They are found in all types of habitats around the world. Birds live in high-altitude mountains, dense forests, deserts, or near rivers and oceans. Some eat nuts and seeds, while others capture and eat small animals. Most birds fly, but some birds prefer to walk or even swim. Learn what birds have in common, how they are different, and how they are well-suited for their environment in this latest edition in the Compare and Contrast Book series.
Written by Aszya Summers
32 pg, 8.5 x 10, Ages 4-9, Grades K-3
Keywords:

animal adaptations, physical adaptations, animal anatomy & adaptations, compare and contrast, birds

Animals in the book:

birds

Vetters:

Thanks to Christina Lavallee, Lead Keeper, Animal Ambassadors at Zoo Atlanta for verifying the information in this book.
Reviews:
Author/Illustrator Info:
Aszya Summers Aszya Summers has been in the zoo and aquarium field for ten years and has been working with animals in some capacity for over 15 years. After graduating from the University of Wisconsin-Madison with degrees in zoology and environmental studies, she spent time working at aquariums in North and South Carolina and with the International Crane Foundation, before spending six years at the Racine Zoo overseeing the education and animal care departments. She now works as the Grant Writer at Lincoln Park Zoo, working with dozens of educational and conservation programs. Aszya and her partner have their own small "zoo" of four cats, a bird, and a snake.